Give A Gift with Corro All Items Ship Free until April 10th!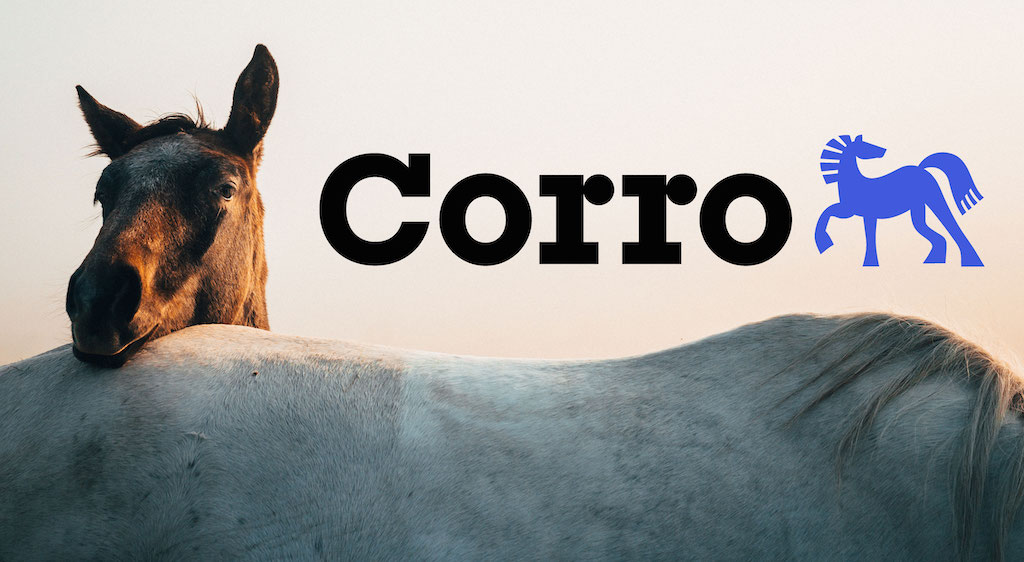 SAVE 10% on your first order with Corro using our discount code REDBUCKET10
plus Corro gives $10 in rewards to our horses!
Browse our wishlist for more ways to help! Corro will ship all products, free of charge, and will be donating an additional $500 in products to keep our horses' buckets full!
Watch and Share Our Lifesaving Work!
SIGN UP AND BECOME A MEMBER

If you would like to make a difference become a Member of Red Bucket and help us to save more lives!