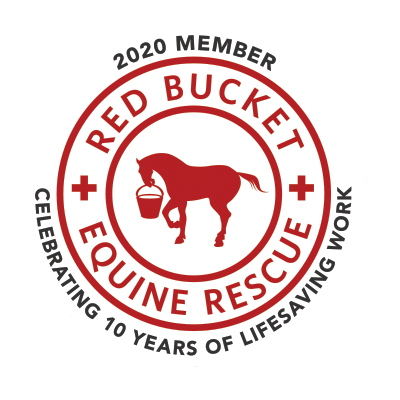 MEMBERSHIP MAKES A DIFFERENCE
By becoming a member of Red Bucket, you are linking arms with us in continuing our meaningful work of saving and serving desperate and deserving horses, donkeys and mules. By building a committed and aligned membership we are laying the foundation for creating a sustainable model of rescue.
Please join us in becoming a voice for the voiceless.